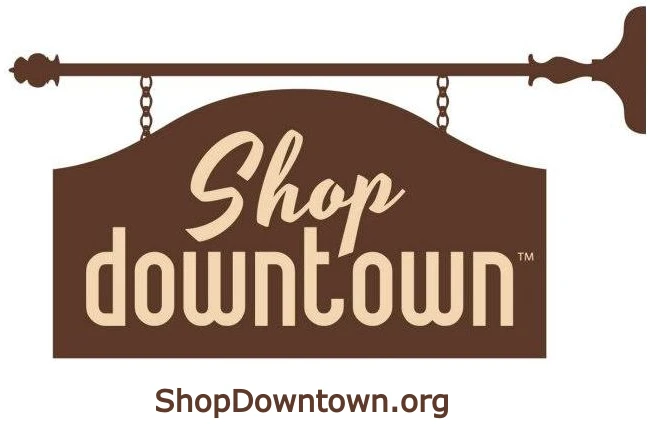 ---
ShopDowntown.org is a shopping directory website and mobile app that acts as a "digital discount card". When you donate $20 or more to the American Cancer Society the system unlocks deals and discounts at downtown businesses. Our directory houses businesses in the United States, Canada, Australia, New Zealand and Great Britain.
Step 1
Donate directly on the American Cancer Society website: cancer.org/shopdowntown.
Step 2
Download the mobile app! Apple - Android
Step 3
Enter the "Authorization Code" under Tax Information from your email receipt into the mobile app to unlock the savings! (Example)
Step 4
Browse the directory below for participating businesses.
---
Directory: Select a Downtown
The American Cancer Society does not endorse any product or service.